1. Find your fit
Check our website for all the different courses we offer and find one that suits your level, goals and needs.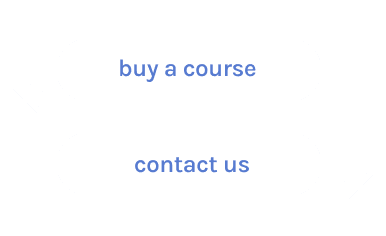 2. Take the leap
Register for a course using either our webshop, or send us a quick message and we'll provide you with all the info you need about the course.

3. Sign up
After you have agreed to our proposal we will sign you up for your chosen language course. Now you're officially enrolled!

4. Join
In fun, interactive and creative language lessons our experienced teachers will bring your language skills to the next level!

5. Complete
Yay! You finished your course. Congratulations! After completing your course at Una Paloma Blanca we are happy to award you with a certificate of Participation

6. Continue
Are you not ready to stop learning? Do you want to raise your skills to the next level? That is great. Una Paloma Blanca is more than happy to help you continue your studies.