Intensive Winter Warmer Courses at Una Paloma Blanca
Winter is just around the corner, and what better way to spend a cold winter's day than in one of our cosy classrooms, developing your language skills.
What is an Intensive Winter Warmer Course?
An Intensive Winter Warmer Course is a 1 week long intensive course, where you'll spend 3 hours per day, Monday - Friday 10:00 - 13:30 (half an hour break at 11:30) studying either a beginner, intermediate or advanced level of either Dutch or English.
You'll start the day with a little grammar, always important to learn the rules before you become a master in them. Then, together with your teacher and classmates, you'll put those rules to practice, building your language and learning how to communicate in a more effective way.
The advantage of an intensive course is that for 17,5 hours in the week you'll speak only the target language, so that after you're done, your brain will have developed all these fantastic new pathways of knowledge and conversation.
So, what is a typical day in the life of a winter warm course student?
We begin our day at 10am with a warm drink and some grammar! We do the hard stuff in the morning, so we can make the most of the cozy classroom.
At 11am we apply our grammar into a vocabulary topic, so you could do role-plays, like ordering food in a restaurant, or checking in to a hotel, for example!
12:00 - 12:30 it's lunchtime - time to refuel and practice some more with fellow winter warm course students. This is a great time to meet some new people, who might be new to the city, or even from your hometown!
At 12:30 We transform the classroom to a cozy and warm environment, to practice what we learned in the morning !
What does it cost?
An Intensive Winter Warmer Course is €395,- (incl. Material, refreshments and a month of free access to the online platform -UPB BRAIN TRAINING). You'll also receive lots of extra material and resources for your learning to continue outside of the classroom. Self-study is as important as in-class study, so be prepared to spend the week diving into the language.
Are you ready to kick winter's ass?
Time: 10.00 till 13.30
Price: € 395,00
Extra: all incl. (materials, books and excursions)
INTERESTED?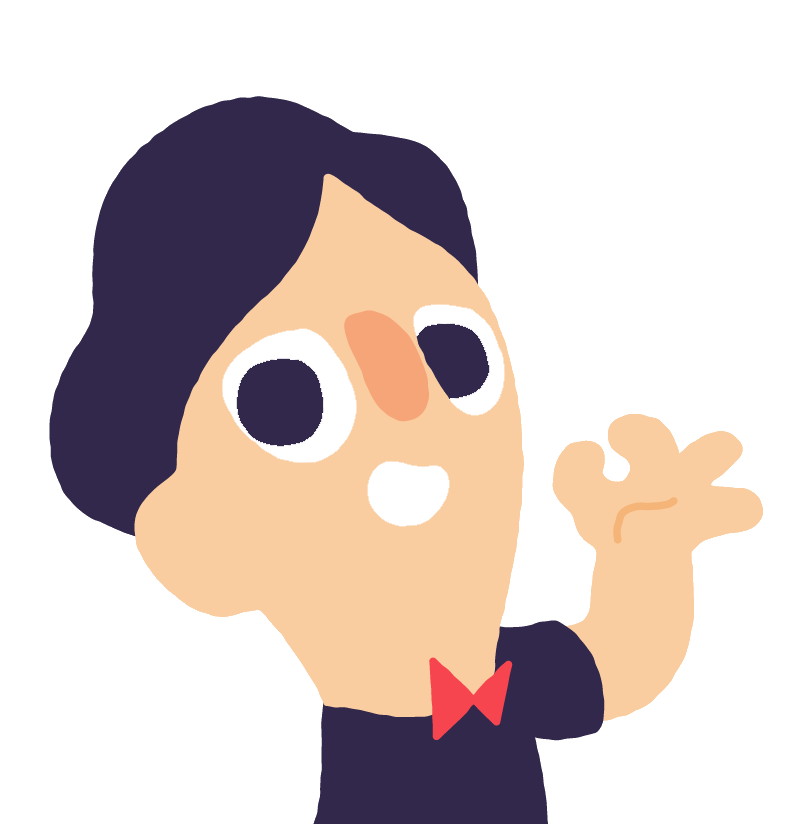 Time: 10.00 till 13.30
Price: € 395,00
Extra: all incl.
(materials, books and excursions)