INTENSIVE SUMMER COURSE FOR DUTCH, ENGLISH, FRENCH & SPANISH
From Monday till Friday you get 4.5 hours of training per day in your choice of language. With fun games, practical exercises, and interactive activities with the chance to explore the city, putting the language into practice. We do everything in small groups, adjusted to your level!
Do not miss this opportunity to improve your language skills in just one week!
Una Paloma Blanca creates small groups with a maximum of 5 persons adjusted to your level of entry. During these lessons, we work with our own material which is developed to efficiently improve your language level. The materials, fresh fruit, tea & coffee are included in the price.
The daily schedule is from 10.00h till 14.30h (2.30pm) with a 30 minutes lunch break (due to COVID-19 we ask students to bring their own lunch to the school). During the course, students will be accompanied by teachers who will talk to you exclusively in your target language throughout the week, and you will have the opportunity to meet other language learners throughout the week.
The price of the course will be €395,-
Time: 10.00 till 14.30
Price: € 395,00
Extra: all incl. (materials, books and excursions)
INTERESTED?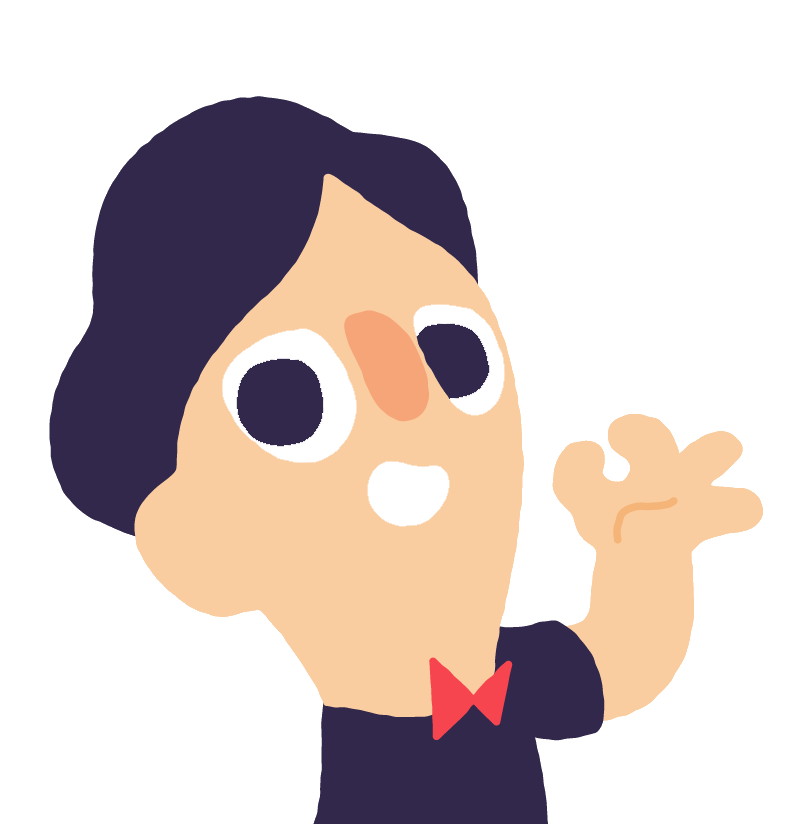 Time: 10.00 till 14.30
Price: € 395,00
Extra: all incl.
(materials, books and excursions)