There are only a few weeks left to sign up for the 2021 Summer courses in Rotterdam! Still unsure whether you'd like to sign up? Check out the info below on why our summer courses are perfect for you!
With the summer courses in Rotterdam you will not only boost your level of your chosen language within a week, but also get to know the most incredible places in town. What does Rotterdam have to offer? Rotterdam has the biggest port in Europe, beautiful gardens and lots of other places our teachers would love to share with you.
As well as the city itself, the people of Rotterdam have their own dialect and distinct character. Our teachers will make sure that alongside learning the language you'll also experience the real Rotterdam vibe.
Teachers
Our experienced teachers for French, Dutch, Spanish and English will guide you through your chosen language. They will make sure you practice all aspects of the language; listening, speaking, writing, reading and grammar. You'll gain an insight not only into the language but also the culture, and what the language means around the world.
Time: 10.00 till 14.30
Price: € 395,00
Extra: all incl. (materials, books and excursions)
INTERESTED?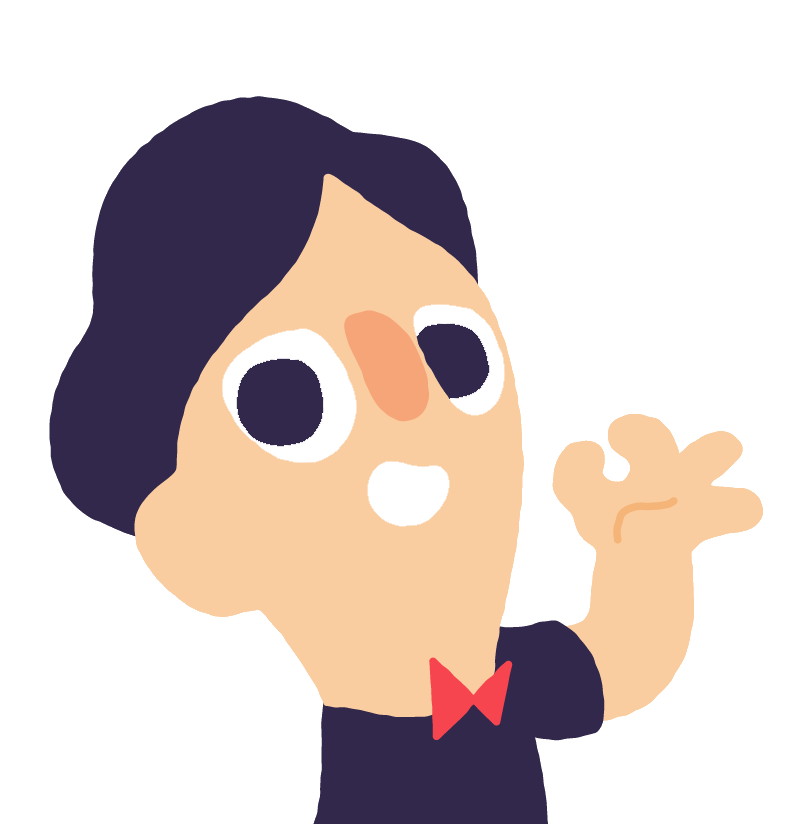 Time: 10.00 till 14.30
Price: € 395,00
Extra: all incl.
(materials, books and excursions)